Visionaries of the Year Orlando
CONGRATULATIONS TO OUR 2023 VISIONARIES OF THE YEAR!
Our Orlando Visionaries of the Year campaign concluded on Saturday, May 13, 2023 with 8 Candidate Teams, comprised of leaders and supporters in the community, who raised $253,052 in just ten weeks!!! What an incredible impact they've made on the mission. Congratulations to all of our amazing fundraisers and thank you to all of our supporters!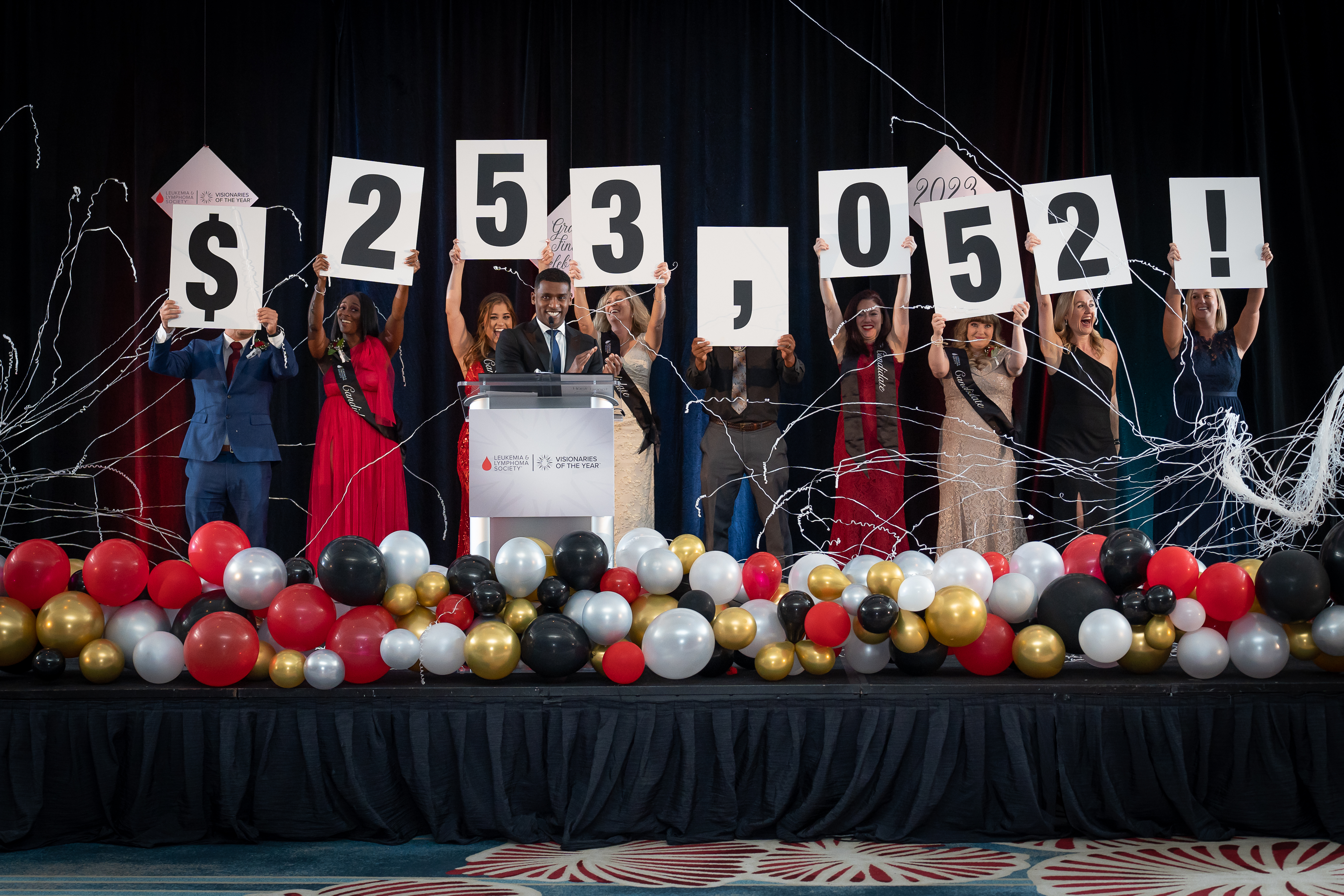 VISIONARY OF THE YEAR 2023
Leslie Dello-Russo
Luminar Technologies
$89,689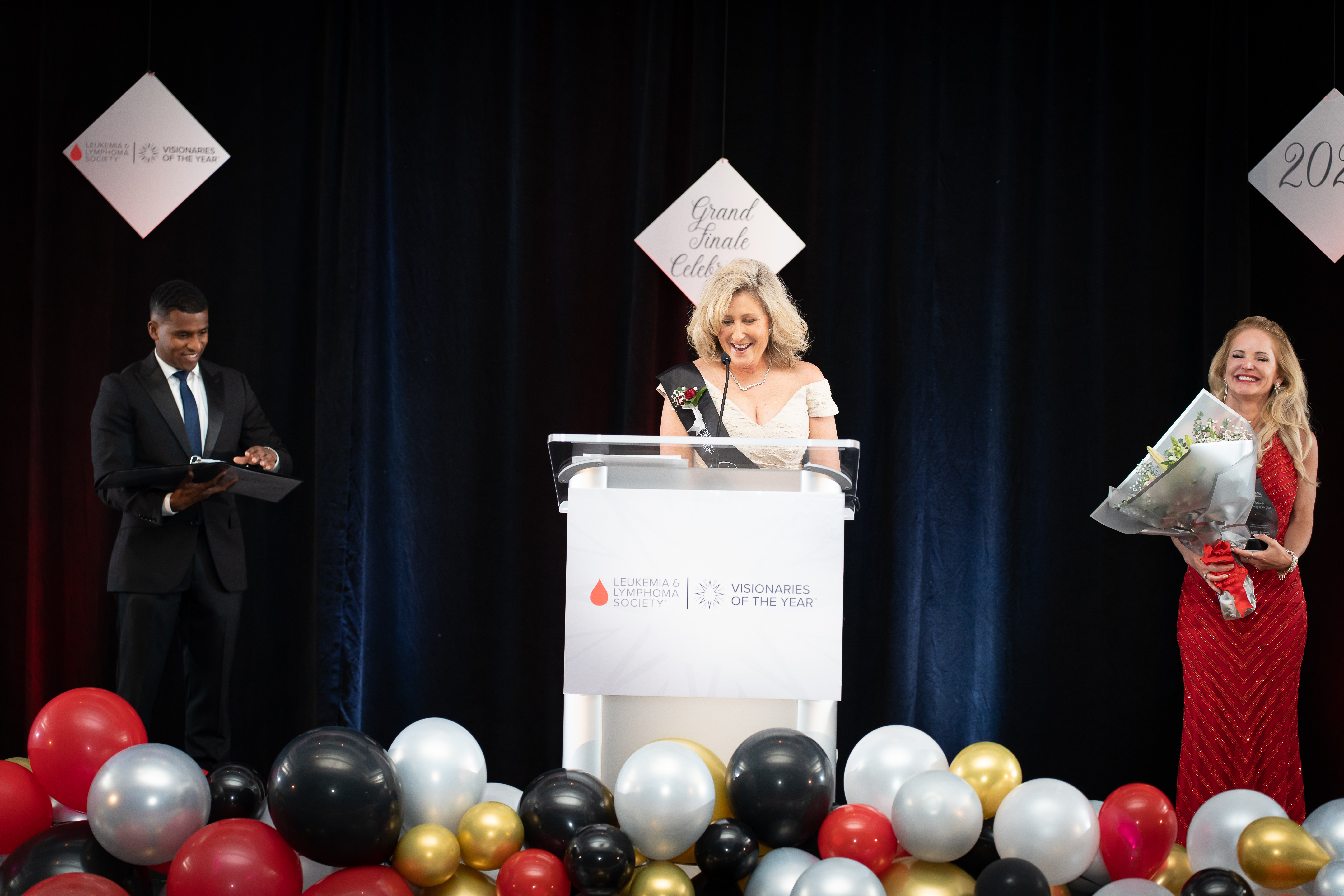 RUNNER UP
Dreamma Mendoza
Human Interest
$84,707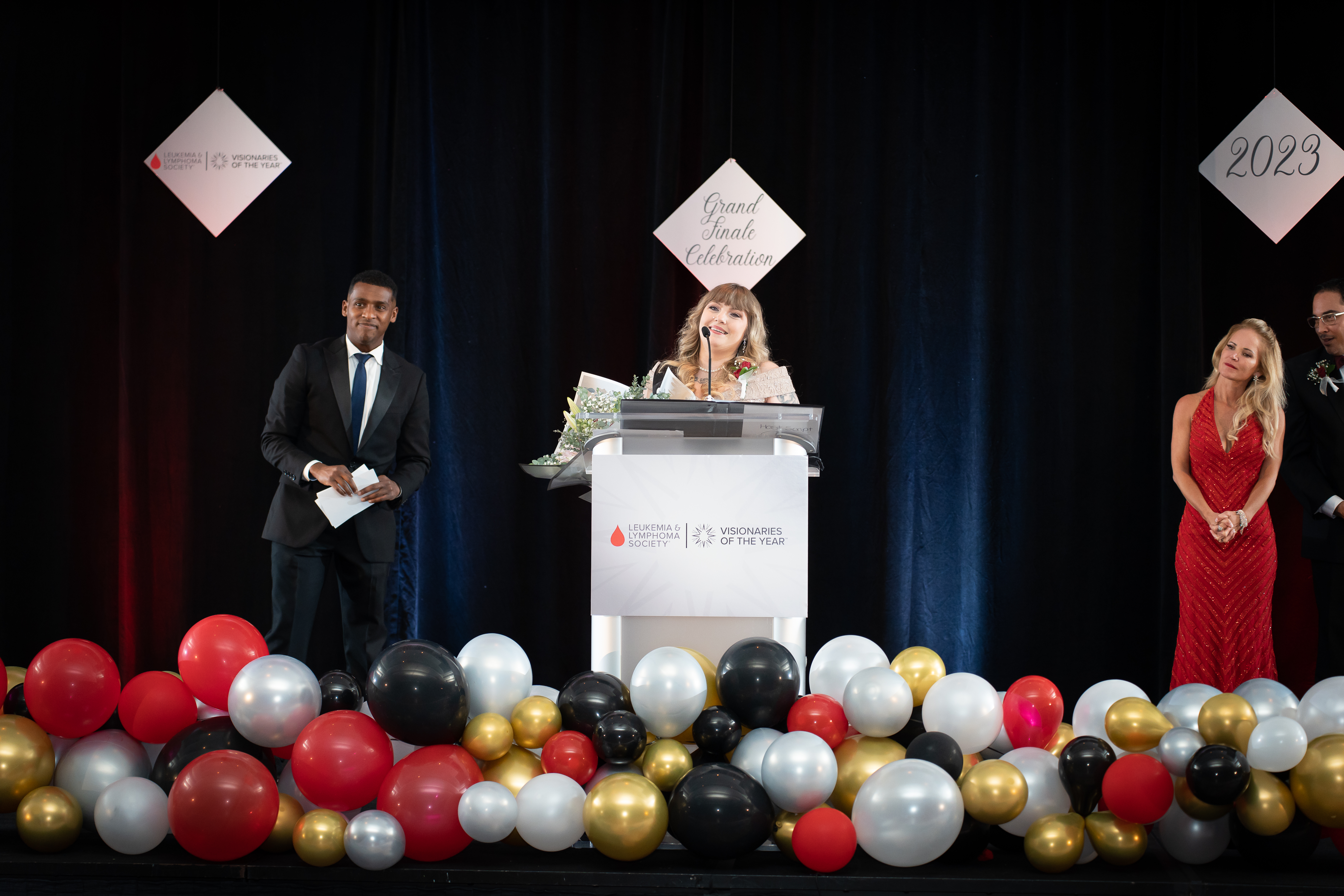 The Leukemia & Lymphoma Society Presents
Visionaries of the Year
Visionaries of the Year is philanthropic competition to support blood cancer research among a group of motivated and dedicated individuals in communities across the United States.  Candidates form powerful fundraising teams and compete in honor of two local children who are blood cancer survivors. 
The candidate who has raised the most funds during the ten-week campaign are awarded the prestigious title of Visionary of the Year in their community.  The candidate who has raised the most across the entire US will be recognized as the national Visionary of the year.
Meet the Visionaries of the Year Orlando Candidates
Kickoff
Event coming soon
Midpoint Celebration
Event coming soon
Grand Finale
Event coming soon