Social Media Toolkit
---
#LLSVisionaries
The world deserves to see the impact Visionaries of the Year participants make. Make sure to chronicle your experience on all of your social media channels.
Each year, passionate candidates engage in a philanthropic competition to earn The Leukemia & Lymphoma Society's "Visionaries of the Year" title. This year I am one of those candidates! Support me by donating to my campaign that will help fund pioneering cancer research, patient services, and advocacy efforts. (Insert personal fundraising page)
Leukemia is the most commonly diagnosed form of cancer in children and young adults. The current therapies are toxic and have long term side effects. We need better treatments for pediatric cancer patients. Please consider supporting my team's Visionaries of the Year campaign. (Insert personal fundraising page)
Because of YOUR SUPPORT, LLS can provide free information and counseling to help patients navigate their cancer journey. This support is critical for the families, caregivers, and loved ones of patients. Donating to my team's Visionaries of the Year campaign will help LLS continue these efforts for more and more people. (Insert personal fundraising page)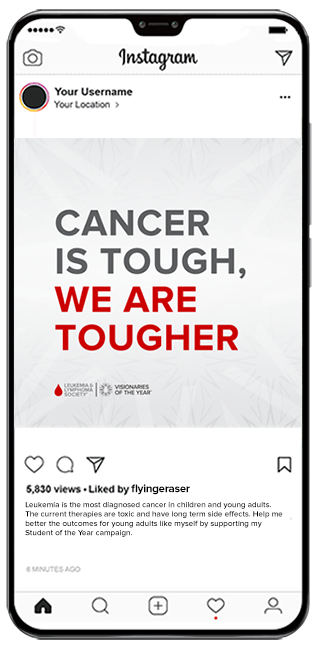 SAMPLE GRAPHICS
On desktop, right click "save image as" or on mobile, press & hold until a prompt pops up and save image on your camera roll.
---
For Facebook/Instagram Posts: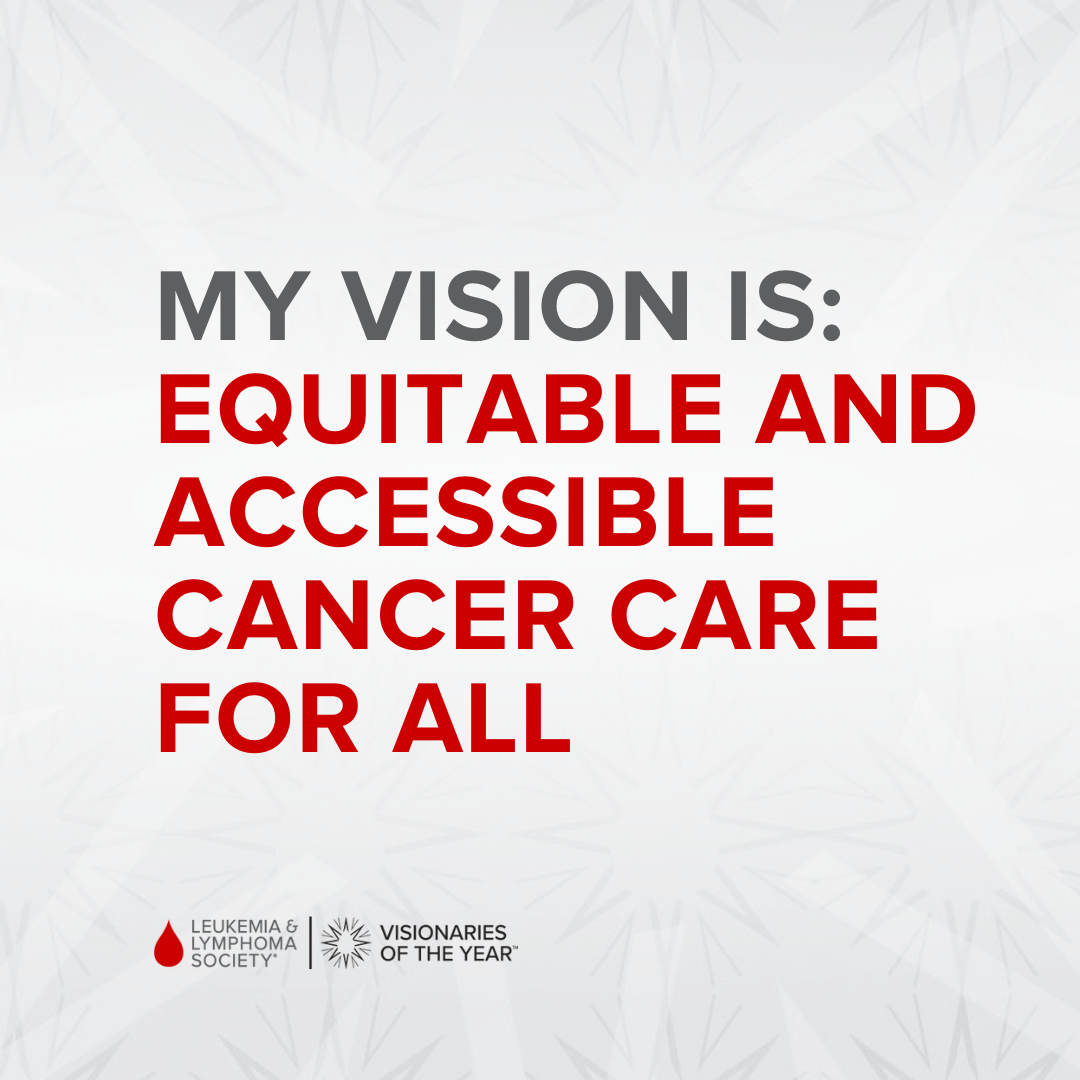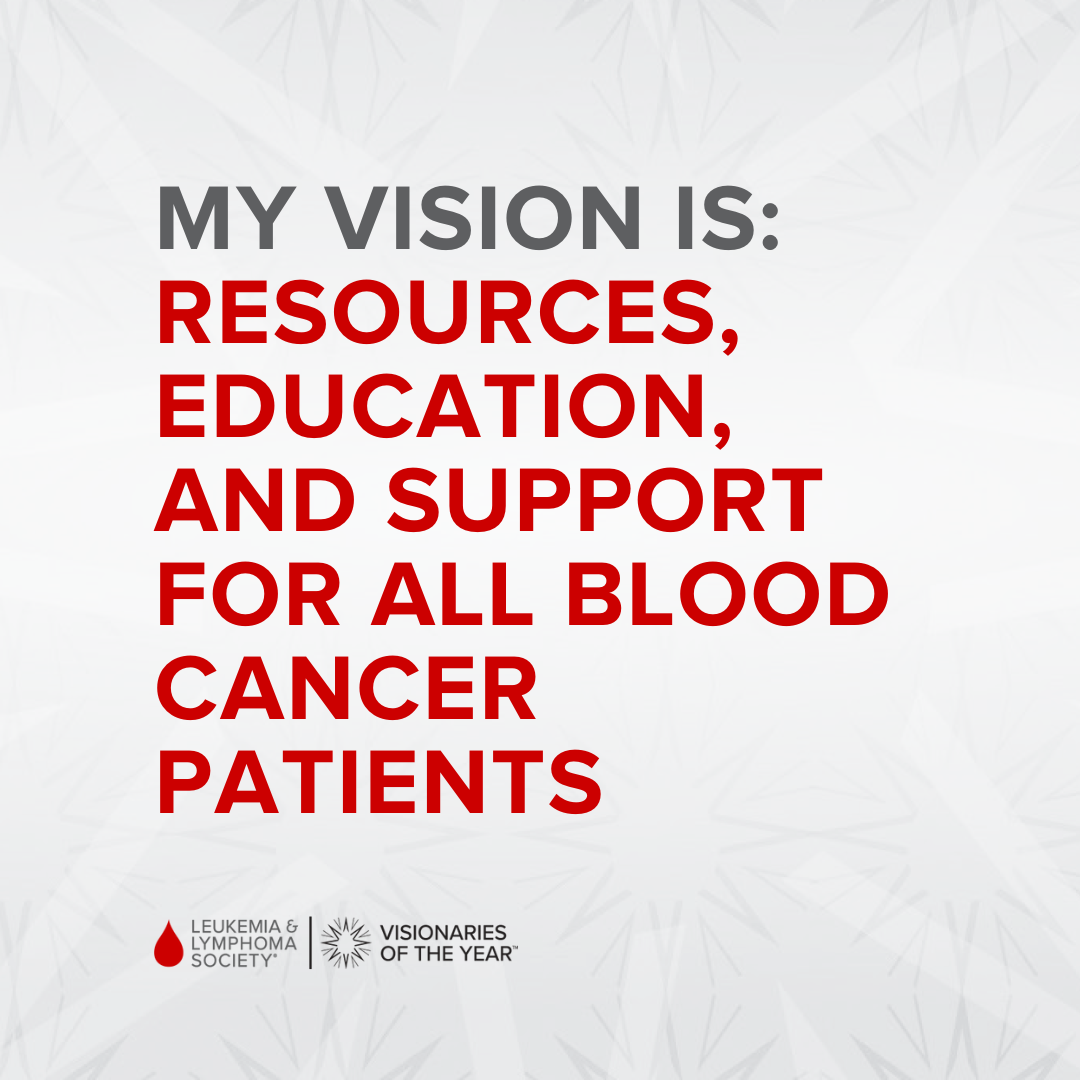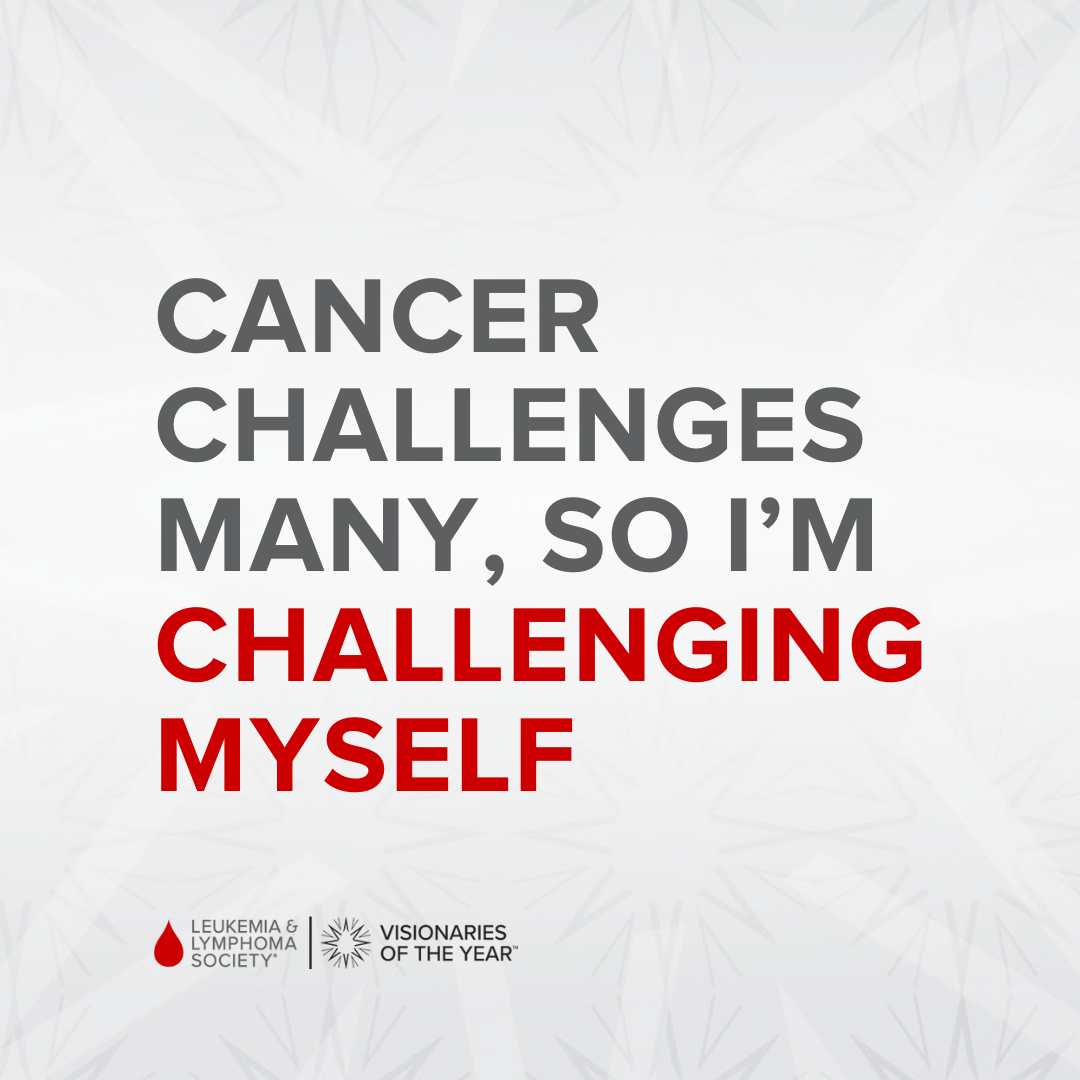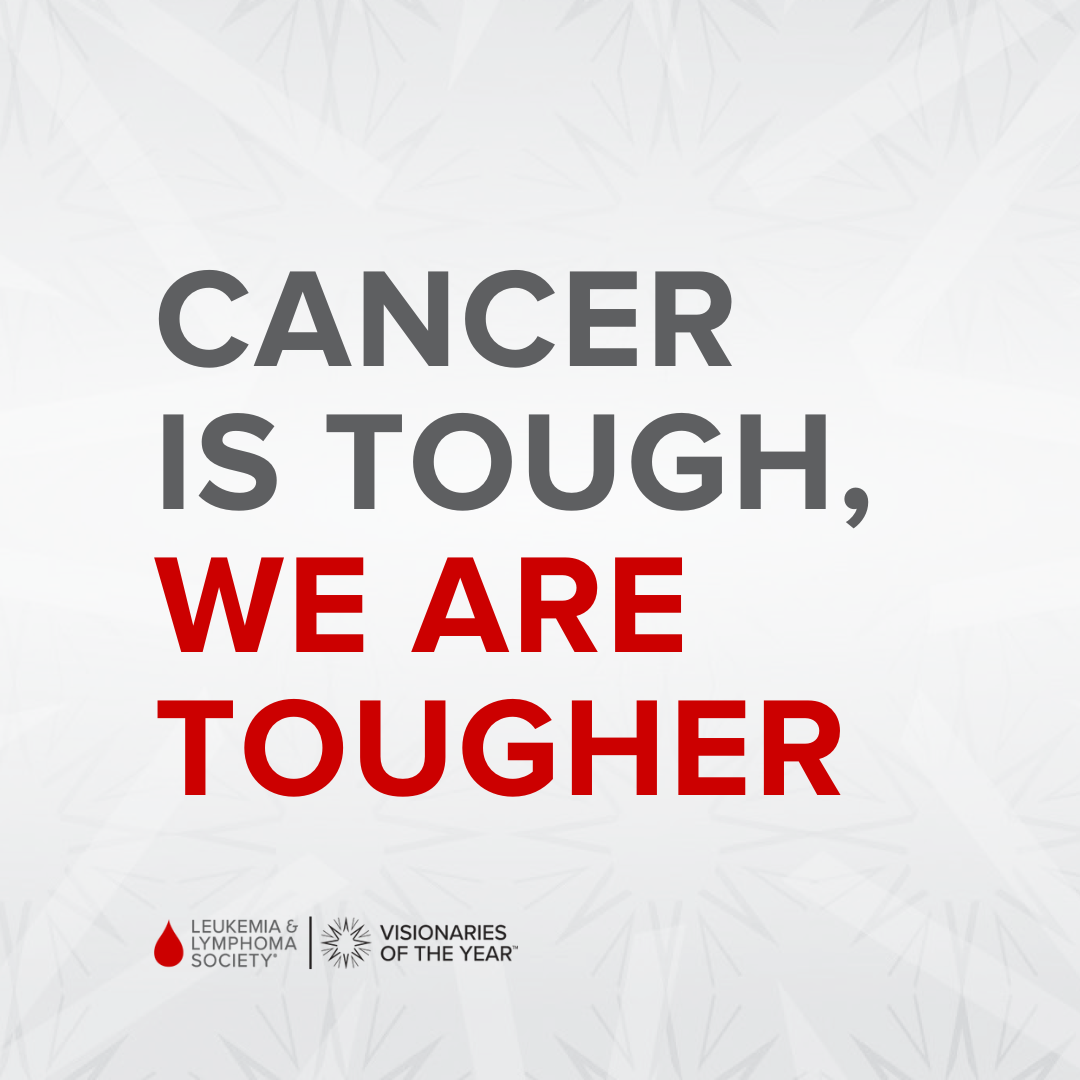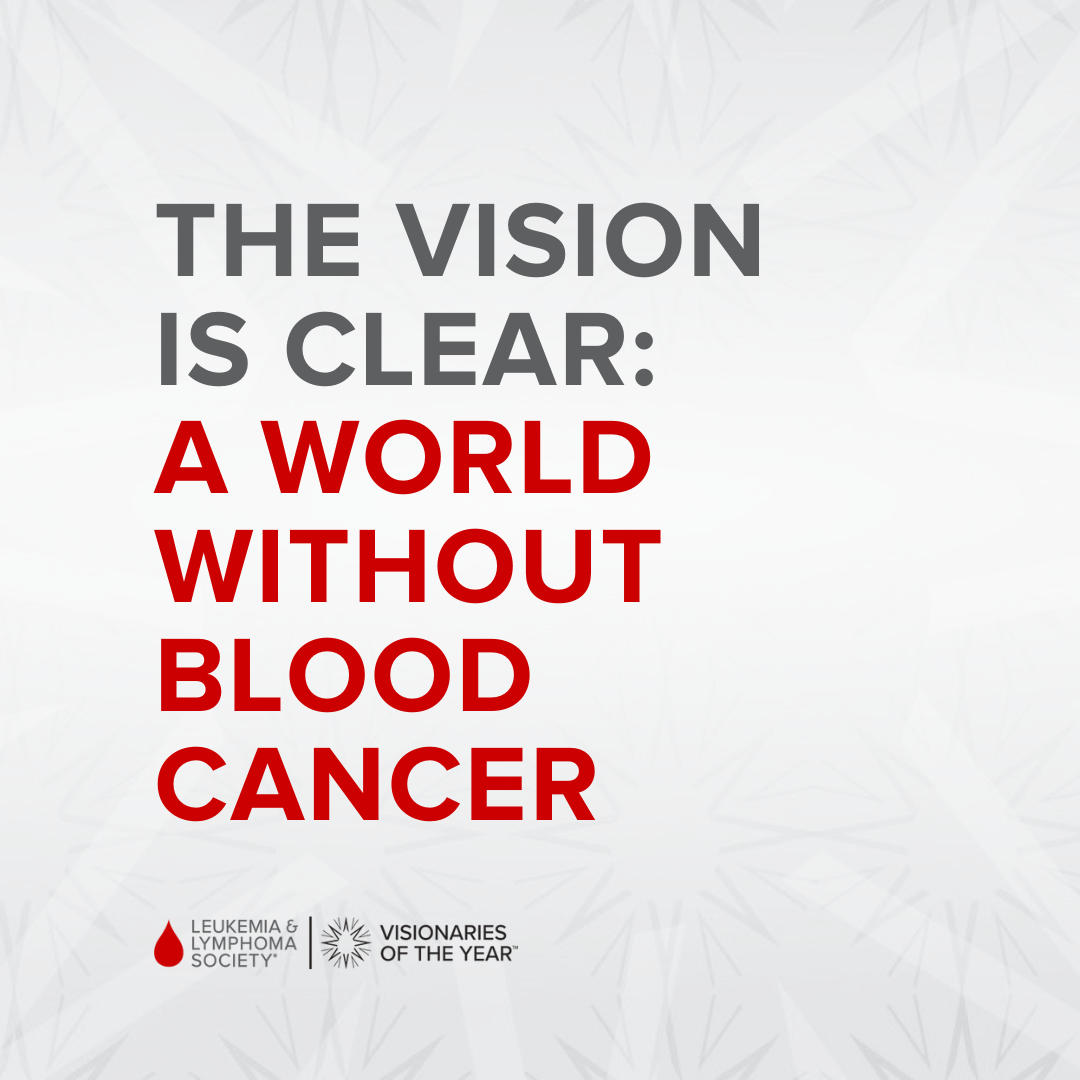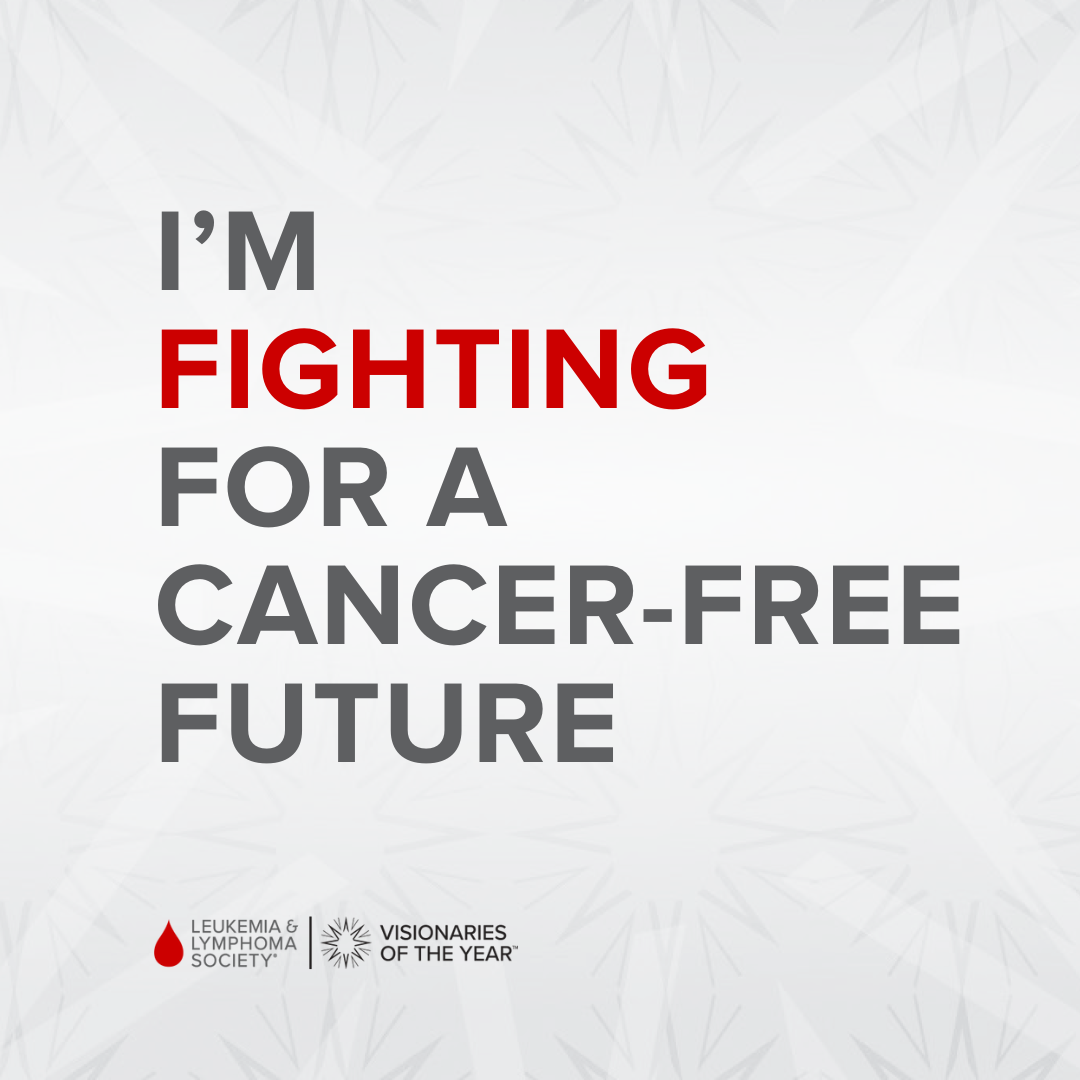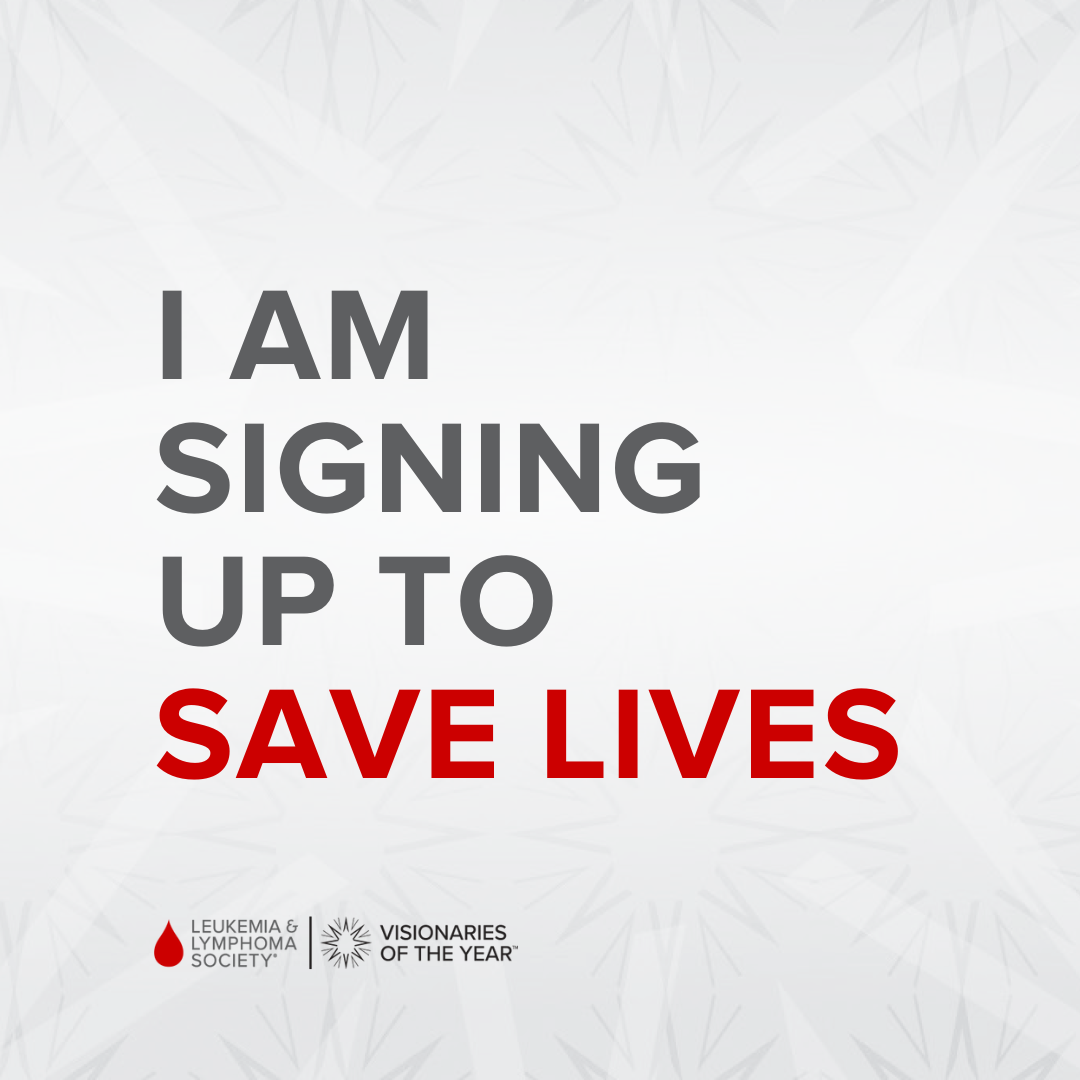 Instagram and Facebook Sticker
Search LLS Visionary to use the stickers for this campaign.
---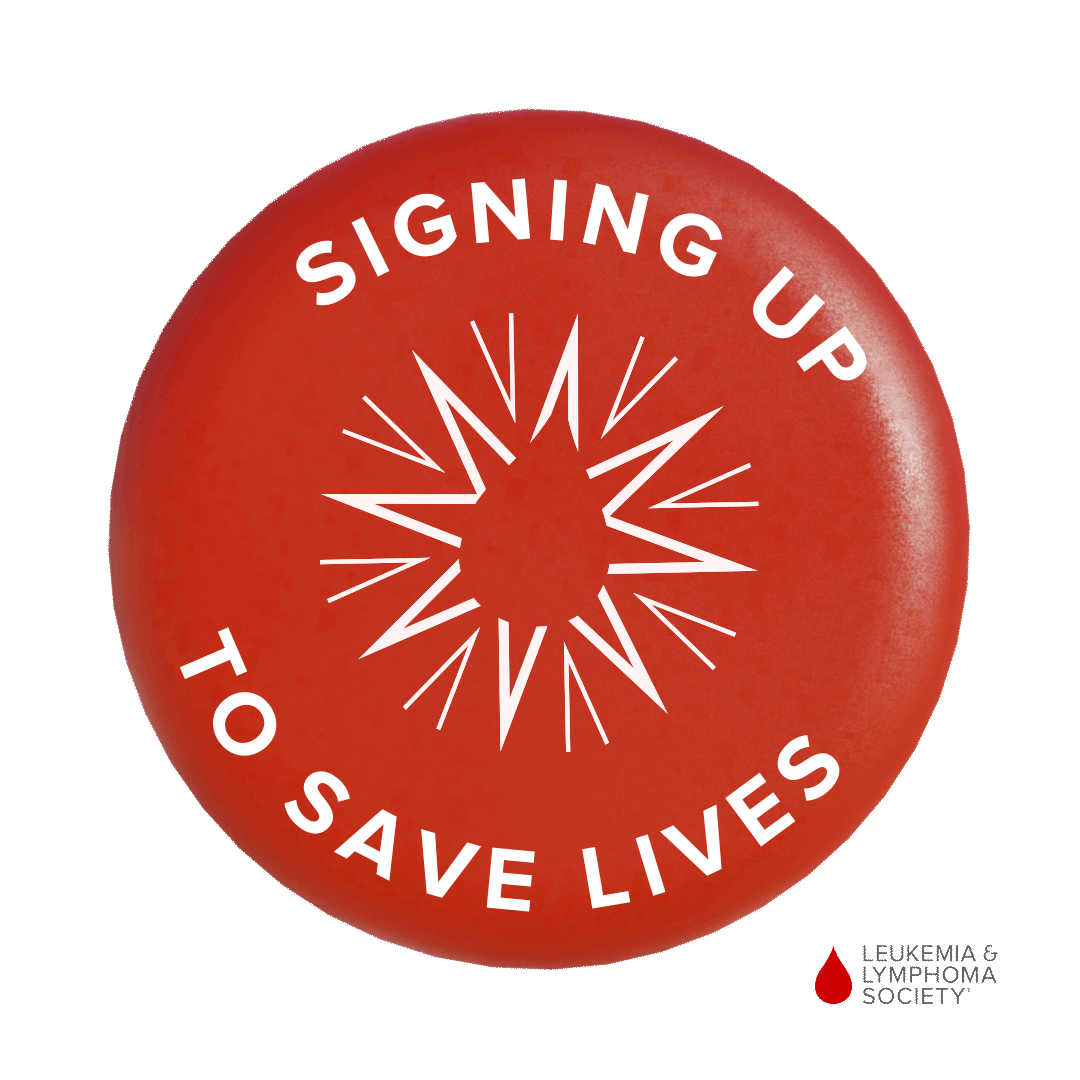 POSTING ABOUT: HONORED HEROES
Ask your local LLS Staff member to keep you up to date on your local honored heroes. We recommend sharing their stories on social media to highlight special occasions and milestones such as celebrating your local heroes' birthday, end of treatment, etc.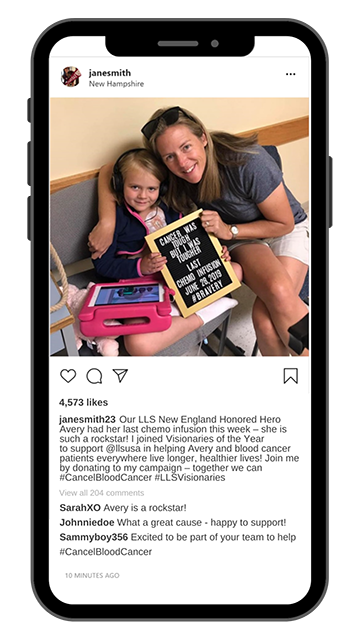 SOCIAL MEDIA DO'S AND DON'TS
Thank you for participating in Visionaries of the Year! These guidelines were created to help you generate awareness and maximize the impact of your campaign. We look forward to working together to #CancelBloodCancer!
DO'S:
Tag us in your posts! This way, we'll see and engage and potentially share. See below for our social handles!

Tagging on Facebook & LinkedIn: To tag on Facebook or LinkedIn, simply put an @ symbol and begin writing the name. A drop-down menu will appear, select the verified LLS account.

Use our Hashtags! Use #LLSVisionaries & #CancelBloodCancer for your posts to be seen by the LLS team. Here are best practices for each platform:

Facebook: 0-1
Twitter: No more than 1 hashtag per post.
Instagram: No more than 3-5 hashtags.
LinkedIn: 1
TikTok: 2-3

Share your passion for LLS and why you wanted to participate in Visionaries of the Year. You can also share authentic photos of yourself and your team throughout the campaign!

Include a Call-To-Action (CTA) at the end of your post to share where your audience can donate to your campaign, join your team, etc.

Check your links before posting to make sure they work

Use your Voice: Keep your tone of voice optimistic, approachable, hopeful, and positive. Add your personal flair and make each post yours by editing the caption and putting your spin on it while maintaining LLS's overall message.

Use Instagram and Facebook Stories:

Utilize stickers such as polls, questions, countdowns, etc. to generate more engagement and views.
When utilizing Instagram Stickers, search for LLS Visionaries to view the stickers for this campaign.
Share information about your campaigns such as ways to get involved, fundraisers, and more!
Remember to tag LLS!

Engage with LLS on Instagram, Facebook, LinkedIn, Twitter and TikTok

Like, share and comment on LLSusa posts to stay engaged and up to date with the latest happenings in the blood cancer community
Duet an LLSusa TikTok
Remember to tag LLS in your content so we can engage
DONT'S:
Do not use negative, malicious, threatening, discriminatory language in your posts
Do not use content from other accounts without permission
Do not modify the LLS logo when posting
---