The Leukemia & Lymphoma Society's (LLS) Visionaries of the Year All Star campaign is a fundraising competition among a select group of alumni.
Up to three former candidates are chosen to represent their local market as the All Star Alumni for that fiscal year.
All Stars conduct their own campaign with their personal fundraising team. The male and female All Star who raises the most funds during the campaign is named the National Visionaries of the Year All Star via a celebratory national webcast in July.
---
Congratulations to our 2023 National All Stars
National All Star Visionary of the Year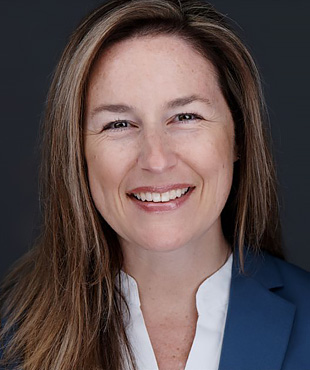 Jennifer Keating
Washington, D.C.
Cisco
National All Star Visionary of the Year Runner-Up
Mark Yoffe, MD
Raleigh, NC
UNC Health