The Leukemia & Lymphoma Society Presents
Man & Woman of the Year
If you would like to support one of our 12 amazing candidates, please click on their donate button below.
To support the overall Man & Woman of the Year event, please donate to the committee's fundraising page HERE: https://pages.lls.org/mwoy/wpa/pghlls22/PghLT2022. 
Man & Woman of the Year is philanthropic competition to support blood cancer research among a group of motivated and dedicated individuals in communities across the United States. Candidates form powerful fundraising teams and compete in honor of two local children who are blood cancer survivors. 
The man and woman who have raised the most funds during the ten-week campaign are awarded the prestigious title of Man or Woman of the Year in their community. The man and woman who have raised the most across the entire US will be recognized as the national Man & Woman of the Year.
Congratulations to the 2021 Pittsburgh Man of the Year, Grant Fleming, of Hefren-Tillotson and our 2021 Pittsburgh Woman of the Year, Brooke Sergio, of Avantor Sciences.
13 dedicated candidates, along with their campaign teams and supporters, collectively raised a record-breaking $641,000 for the LLS mission in just 10 weeks! Thank you to all the 2021 candidates, campaign teams, donors, and supporters! View the 2021 Grand Finale Celebration Program Book HERE. 
The 2022 Pittsburgh Man & Woman of the Year campaign kicked off on Thursday, March 10th, and will culminate at the Grand Finale Celebration on Saturday, May 21st, 2022, at Heinz Field.
To get involved, email Breanna.Smith@LLS.org.
Meet the MWOY Pittsburgh Candidates
Meet the Boy & Girl of the Year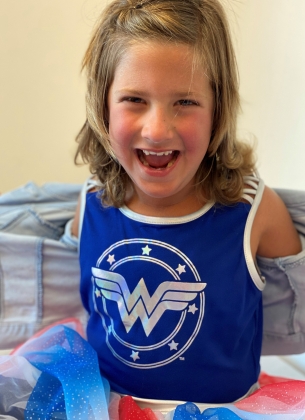 Addison George
Girl of the year
MWOY Pittsburgh chapter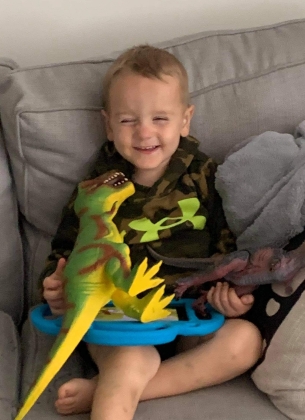 Kayden Considder
Boy of the year
MWOY Pittsburgh chapter
Local Leadership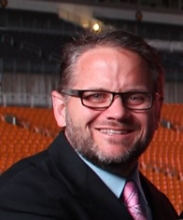 Peter Katz
Southern Glazer's Wine & Spirits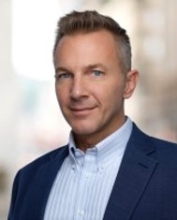 Jay Glunt
Kickoff
Event coming soon
Midpoint Celebration
Event coming soon
Grand Finale
Event coming soon
Contact
Breanna Smith
Campaign Development Manager
Breanna.Smith@LLS.org