The Leukemia & Lymphoma Society Presents
Man & Woman of the Year
Man & Woman of the Year is philanthropic competition to support blood cancer research among a group of motivated and dedicated individuals in communities across the United States.  Candidates form powerful fundraising teams and compete in honor of two local children who are blood cancer survivors. 
The man and woman who have raised the most funds during the ten-week campaign are awarded the prestigious title of Man or Woman of the Year in their community.  The man and woman who have raised the most across the entire US will be recognized as the national Man & Woman of the year.
2022 will mark a decade of MWOY in Arizona and we are thrilled to celebrate with not only our current candidates, team members, sponsors, and supporters, but also those who helped make past 10 years happen!
Congratulations to all 2022 Man & Woman of the Year candidates and team members.We are looking forward to our grand finale on May 14!
If you would like to be involved as a volunteer, candidate, team member, or have questions about MWOY, please reach out to the contacts listed below.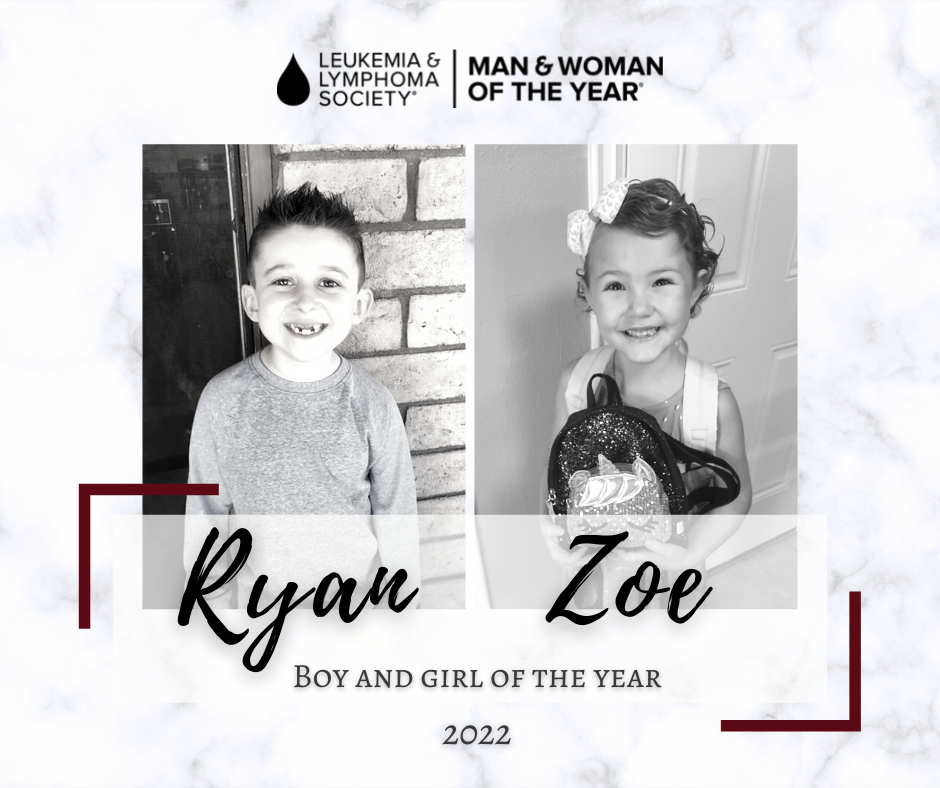 THANK YOU TO OUR SPONSORS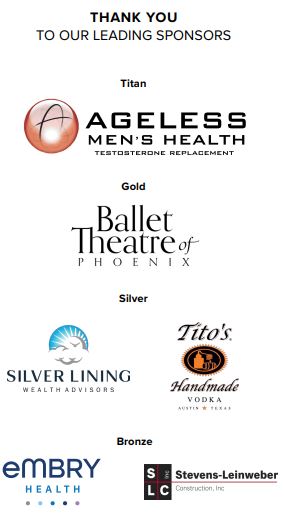 Meet the MWOY Arizona Candidates
Kickoff
Event coming soon
Midpoint Celebration
Event coming soon
Grand Finale
Event coming soon
Contact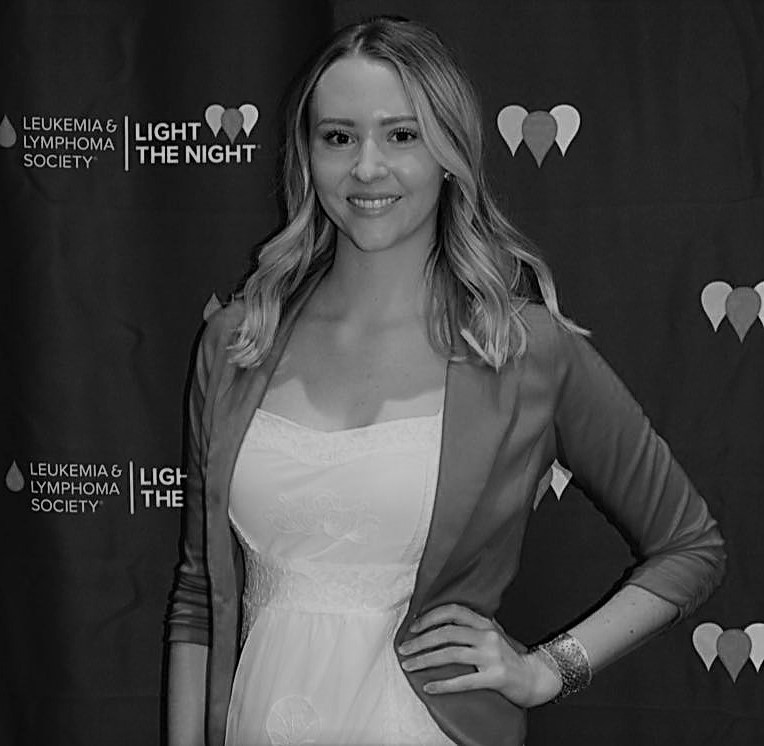 Christina Szilvassy
Campaign Development Manager
christina.szilvassy@lls.org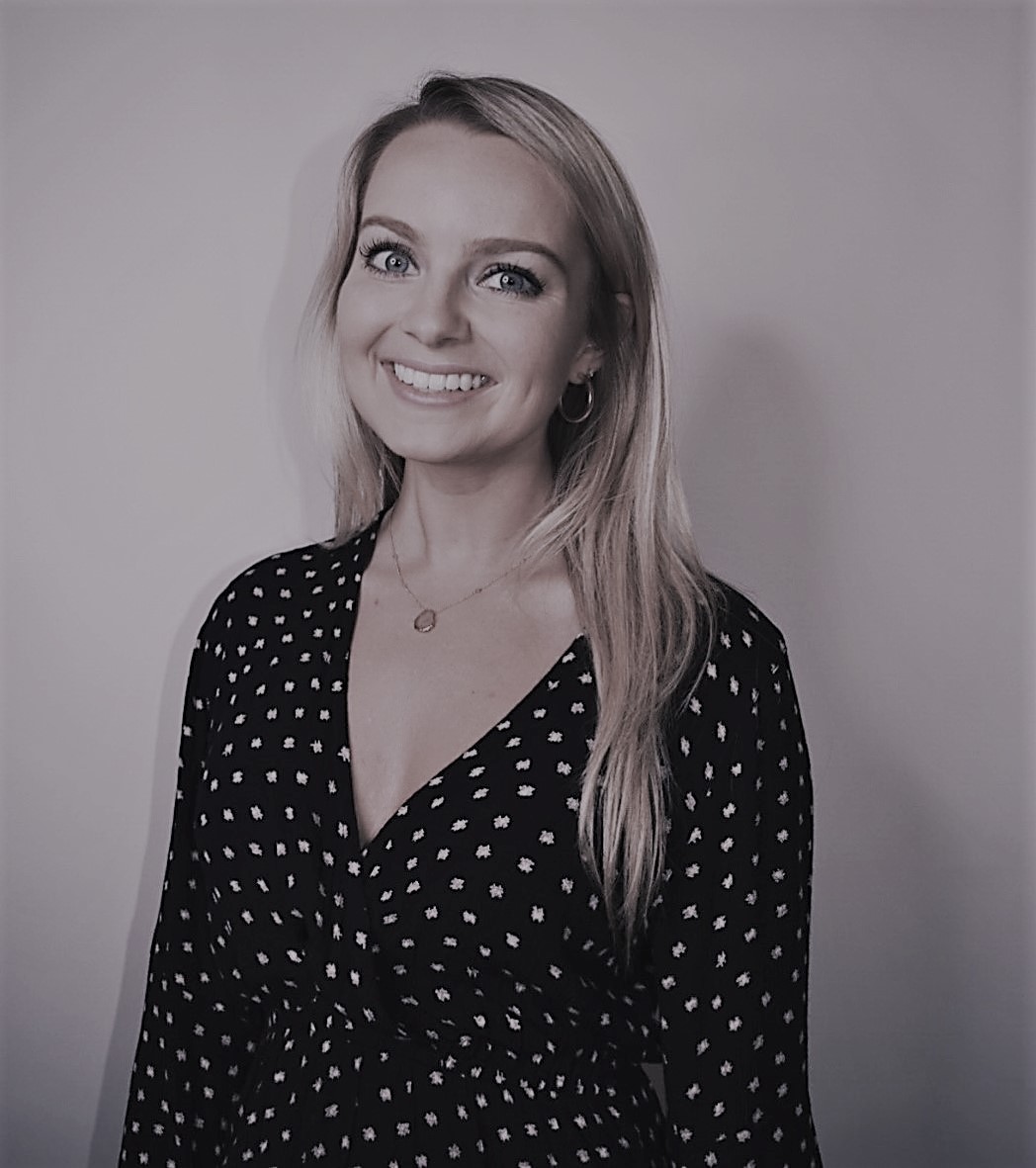 Kelly Lyng
Campaign Development Manager
kelly.lyng@lls.org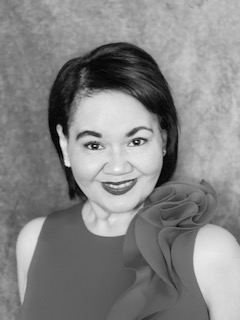 Naomi Martinez
Campaign Development Specialist
naomi.martinez@lls.org
Joan Kaminski
Campaign Development Director
jpan.kaminski@lls.org