The Leukemia & Lymphoma Society Presents
Alabama Man & Woman of the Year
Man & Woman of the Year is philanthropic competition to support blood cancer research among a group of motivated and dedicated individuals in communities across the United States.  Candidates form powerful fundraising teams and compete in honor of two local children who are blood cancer survivors. 
The man and woman who have raised the most funds during the ten-week campaign are awarded the prestigious title of Man or Woman of the Year in their community.  The man and woman who have raised the most across the entire US will be recognized as the national Man & Woman of the year.
We are not longer accepting nominations for 2022 candidates, however, if you have a prospect in mind you can nominate them for 2023. You can support this year's campaign by joining a candidate's team, donating, or contributing silent auction items for the grand finale on May 12th! Fundraising begins March 1st. 
For additional information please contact your local staff member Sydney Rogers at sydney.rogers@lls.org.
Meet the MWOY Birmingham Candidates
Meet the Boy & Girl of the Year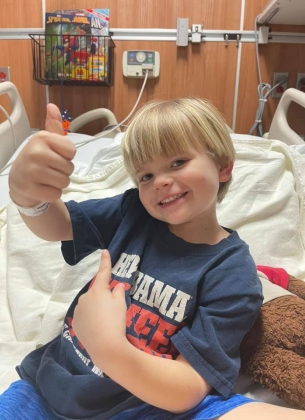 Cole Murphy
MWOY Birmingham chapter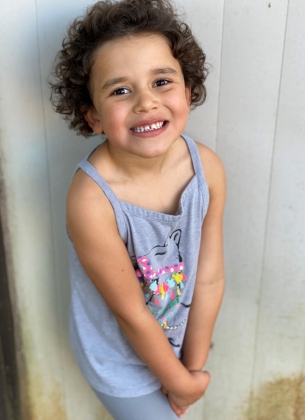 Chloe Longa
MWOY Birmingham chapter
MWOY Birmingham News & Announcements
January 24, 2022
Become an MWOY Birmingham Business Partner! Click here for a video about becoming a partner. It's a contribution that gives back to you. Our goal is to create a world without blood cancers and corporate support is critical. Customized campaign activation includes: Cause-marketing opportunities for…
Local Leadership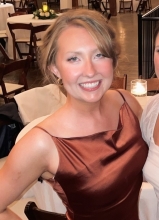 Sydney Rogers
Campaign Development Manager
Leukemia & Lymphoma Society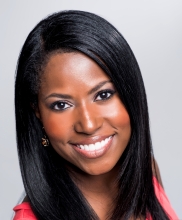 Layla Hamilton
Executive Leadership Team Co-chair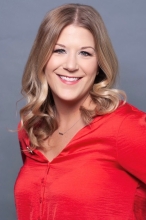 Lindsey Noto
Executive Leadership Team Co-chair
Kickoff
Event coming soon
Midpoint Celebration
Event coming soon
Grand Finale
Event coming soon
Contact
Sydney Rogers- Alabama Campaign Development Manager 
sydney.rogers@lls.org
334-494-6564
Christina Ryan- Tennessee-Alabama Campaign Development Director
christina.ryan@lls.org