The Leukemia & Lymphoma Society Presents
Man & Woman of the Year
Man & Woman of the Year is a philanthropic competition to support blood cancer research among a group of motivated and dedicated individuals in communities across the United States.  Candidates form powerful fundraising teams and compete in honor of two local children who are blood cancer survivors. 
The man and woman who have raised the most funds during the ten-week campaign are awarded the prestigious title of Man or Woman of the Year in their community.  The man and woman who have raised the most across the entire US will be recognized as the national Man & Woman of the year.
Meet The 2021 Man and Woman of the Year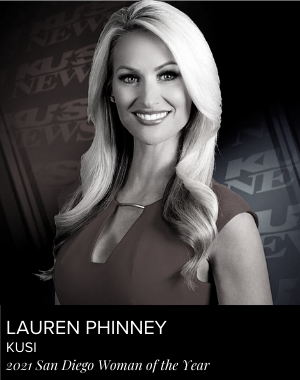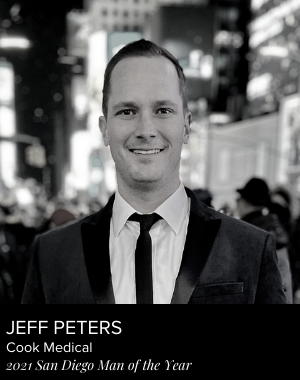 Congratulations to all 2021 Man & Woman of the Year candidates and team members! View the 2021 Grand Finale Gala Program Book HERE.
Introducing The 2022 Boy and Girl of the Year
We'd like to introduce Marco and Avila, our 2022 Boy & Girl of the Year!
Thank you so much for sharing your stories and your journeys with us and we are looking forward to working with you both.
This year's San Diego MWOY campaign will run Wednesday, April 13th - Saturday, June 25th, 2022. Feel free to reach out to Campaign Development Manager, Hadley Weiss at hadley.weiss@lls.org for more information and/or questions.
Meet the MWOY San Diego Candidates
Local Leadership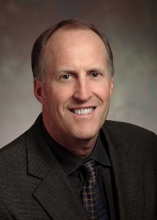 Jay Heydt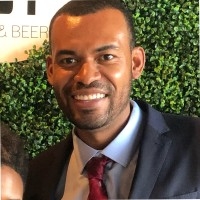 Andrei Lucas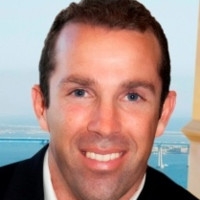 Brendan Bracken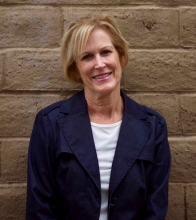 Charlene Ewell
Kickoff
Event coming soon
Midpoint Celebration
Event coming soon
Grand Finale
Event coming soon
Contact
Hadley Weiss
Campaign Development Director
Hadley.Weiss@lls.org
Erin Brown
Campaign Development Manager
Erin.Brown@lls.org
Kenna Sylliaasen
Campaign Development Specialist
Kenna.Sylliaasen@lls.org