Visionaries of the Year West Michigan
The Leukemia & Lymphoma Society Presents
Visionaries of the Year
Visionaries of the Year is philanthropic competition to support blood cancer research among a group of motivated and dedicated individuals in communities across the United States.  Candidates form powerful fundraising teams and compete in honor of two local individuals who are blood cancer survivors. 
The candidate who raises the most funds during the ten-week campaign is awarded the prestigious title of Visionary of the Year in their community. The candidate who raises the most across the entire US will be recognized as the national Visionary of the Year.
Congratulations to all 2022 Man & Woman of the Year candidates and team members. We are currently accepting nominations for 2023 candidates. For additional information please contact your local LLS region staff person.
Meet the Visionaries of the Year West Michigan Candidates
Local Leadership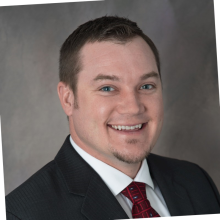 Kevin Ritzema
Modern Woodmen of America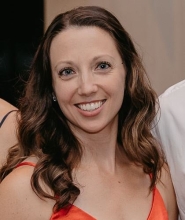 Jessica Broadworth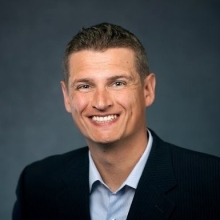 Matt Tiedgen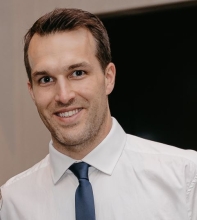 Eric Broadworth
Fuel Physical Therapy & Sports Performance, LLC
Kickoff
Event coming soon
The Midpoint Celebration marks the halfway point for individuals who are participating in the Visionaries of the Year campaign.Candidates and their team members will come together to acknowledge and celebrate the progress that has been made; and re-energize and focus on the goals ahead. 
The West Michigan Visionaries of the Year Grand Finale Gala is a celebration that marks the culmination of the campaign.
Contact
Kristina Stevens - Berry 
Campaign Development Manager
Kris.StevensBerry@lls.org
 Cell (616) 213-4375
Nicole Kornijenko 
Campaign Development Specialist
Nicole.Kornijenko@lls.org
Office (248) 581-3895